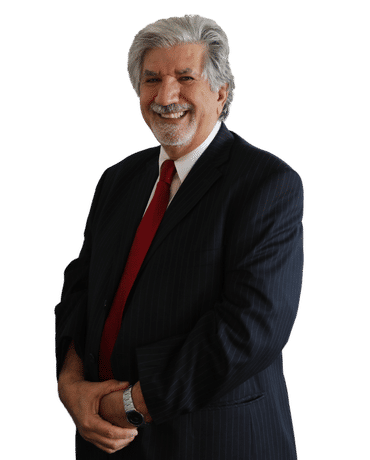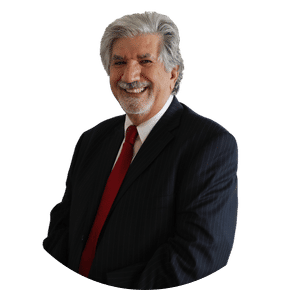 Parviz Tehrani
CA DRE #: 02163364
Parviz specializes in working with buyers and sellers to make their real estate goals come true.
As a current homeowner in Laguna Woods himself, he understands the intricate HOA rules, regulations and qualifications as well as permit applications process for all Laguna Woods buyers and sellers.
Parviz has over ten years' experience as a successful real estate agent. Please see below for some of his recent testimonials.
Client (Christopher) "Parviz is easy to work with! He has in-depth knowledge of the real estate business. He took time to educated us about the selling our house process, handled negotiation and market our house. Our experience was great from start to end. We highly recommend Parviz!!
Client (Jennifer) "Parviz made buying house a pleasurable event, he was alongside and was involved from beginning to end of process. Parviz made us feel so comfortable and gave us so many tips to make the buying process seemed easy. Thank you and well-done Parviz!