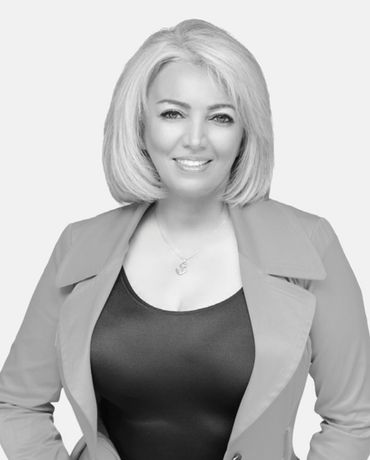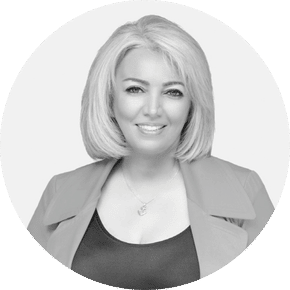 Bahar Zamiri
CA DRE #: 02082805
Meet Bahar Zamiri! With a professional BS degree in electrical engineering and a career in customer care, Bahar brings a unique blend of technical expertise and people skills to the real estate industry.
Six years ago, Bahar made a transition to real estate after discovering the satisfaction of helping customers achieve their goals. Drawing on her childhood experience with her architect father, Bahar uses her engineering background and logical approach to guide clients through every step of the transaction process.
From luxury real estate in Granite Bay to residential and commercial investment, Bahar has earned a reputation for her exceptional knowledge, integrity, negotiation, communication, networking, patience, interpersonal skills, leadership, and flexibility.
What sets Bahar apart is her ability to drill down to what matters most to her clients and find creative ways to bridge the gap and complete the real estate transaction. Her love of people and dedication to helping them achieve their goals make her more than just a real estate agent – she's a trusted advisor and partner.
When Bahar isn't busy helping clients, she enjoys a variety of water activities such as swimming, jet skiing, and boating, as well as creating music and wine tasting in wine country. She currently resides in Newport Beach.