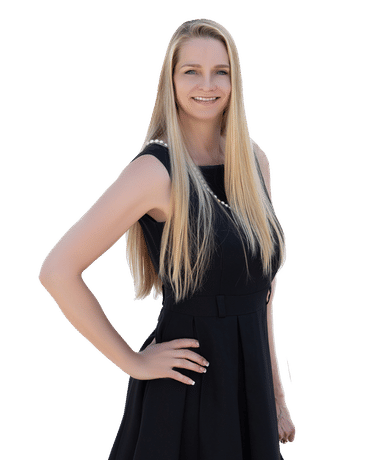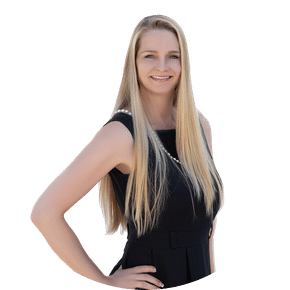 Adrean Rudie
Adrean J. Rudie has been in the finance industry since the tender age of 19 when she was hired as a teller at the University of Washington Branch Seattle First Interstate Bank. The bank paid her way through college and transitioned into the mortgage side in the early 90s. Later obtaining her real estate license and broker license in order to help grow her real estate rental portfolio. In recent years she obtained the insurance producer license and also passed the Series 6 and 63. She left Transamerica Financial Advisors to continue my career as an author.
Agentinc – I joined forces with two dynamic gentlemen that I respect and admire immensely; John McMonigle and Scott MacDonald. My goal is to recruit top quality agents and brokers across the nation, to offer them this unparalleled real estate enterprise experience with substantial growth potential.
Because I hold so many different licenses, I have an advantage to see things through different lenses that the average professional wouldn't. I'm glad to offer my knowledge to help not only the general public but my colleagues.
As my reach expands as result of my book "The Mortgage Loan Process", which was 30 years in the making, I plan to help educate the real estate professionals in order to make their job easier.