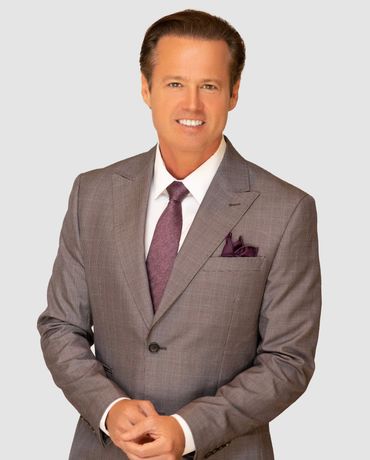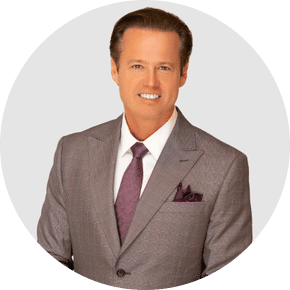 Scott Lytle
Executive Director
Auction Division • CA DRE: 01405495
For nearly two decades, Scott Lytle has expertly managed his clients' real estate objectives using a combination of insider knowledge, engaging marketing strategies, and market intelligence. With a deep dedication to communication and transparency, Scott is able to connect with his clients on a personal level, ensuring each of their needs and concerns are addressed and masterfully realized.
As a Senior Associate at Agent inc. and Executive Director of Agent Auction, Scott possesses a comprehensive understanding of the entire industry, and offers clients outside-the-box solutions to successfully meet and fulfill their expectations. Equipped with cutting-edge proprietary marketing techniques and personalized analytics, Scott has represented some of the regions' most iconic sales—including the Laguna Beach Rock House—and in 2020 was crowned a Real Estate All Star by Orange Coast Magazine for achieving an annual sales volume in the top 1% for all of Orange County.
A longtime resident of Coastal Orange County, Scott also possesses a native understanding of the surrounding marketplace, and is able to successfully guide buyers and sellers alike into beneficial transactions designed to not only meet their personal and financial needs today, but also in the future.
For Scott, one of the most important aspects of real estate is building strong relationships. He takes pride in identifying needs, aligning with clients, and generating the desired outcome all within a stress-free and positive environment. He looks forward to utilizing his entrepreneurial mindset to satisfy all of his clients' ultimate real estate goals.