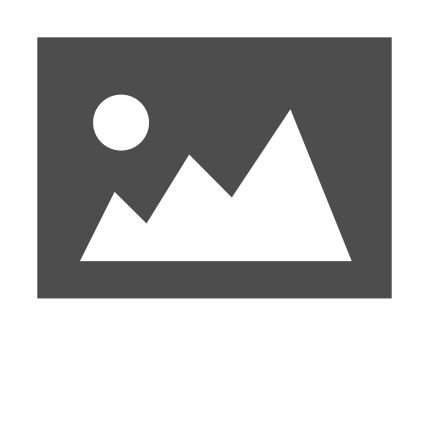 Listed by Kerry Thomson.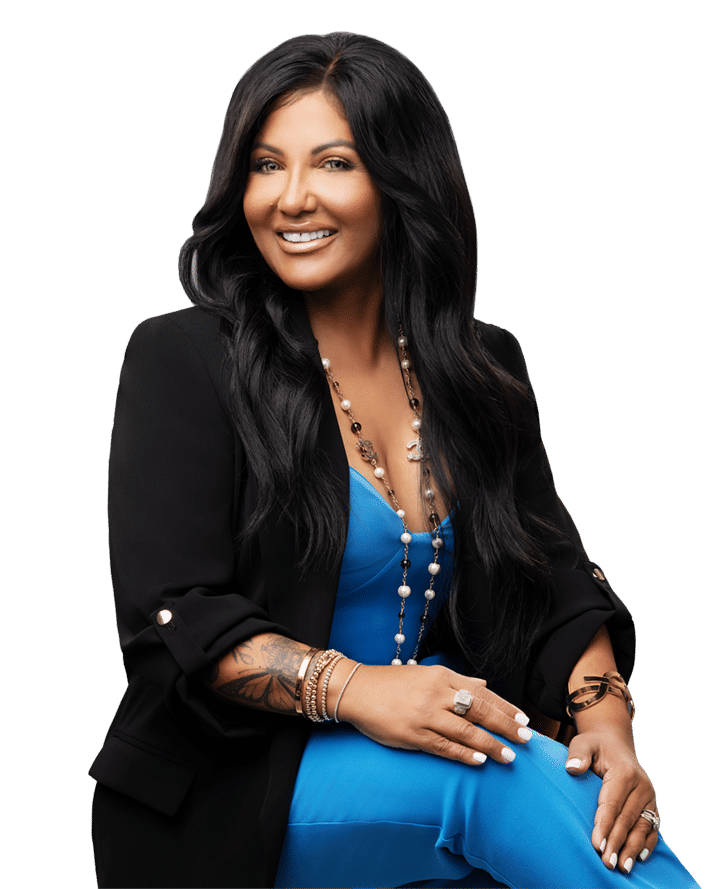 Per il prezzo, numerose foto e informazioni complete visitare 2389 Rim Of The World, Running Springs CA
Ready to escape the hustle and bustle of city life and enjoy the tranquility of nature. Living in a home nestled in the trees is a unique experience that offers peace, privacy, and a connection to the outdoors.
The homes interior is charming and well-appointed, with a modern kitchen featuring updated cabinets, granite countertops, and stainless steel appliances. The fireplace adds to the cozy ambiance and provides warmth on chilly nights.
The outdoor patio areas are the highlight of the property, providing a wonderful space for entertaining or simply enjoying the natural surroundings. Whether you want to host a barbecue or relax with a book, the patio areas offer a great way to enjoy the fresh air and scenic views.
Overall, living in this home would be a unique and fulfilling experience for anyone who loves nature and appreciates a cozy, comfortable home. The privacy, peace, and tranquility of living in the trees would make for a wonderful retreat from the stresses of everyday life.
Per il prezzo, numerose foto e informazioni complete visitare 2389 Rim Of The World, Running Springs CA
Kerry Thomson, Agentinc