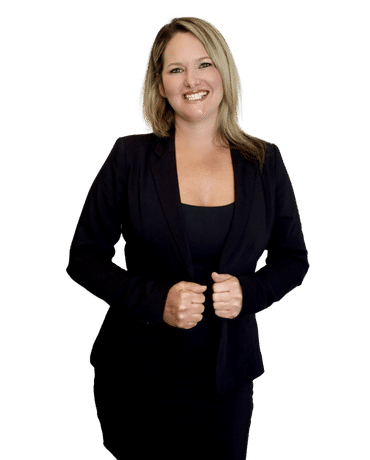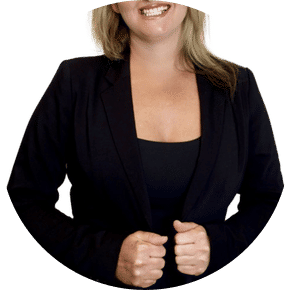 Jubilee Giglio
CA DRE #: 02108534
As a member of agent commercial Jubilee Giglio is devoted to creating exclusive service to all of her clients. Jubilee has worked in and lived in the Inland empire for over 30 yrs, as she takes pride in creating opportunities for sustainable growth in her community.
Mrs. Giglio specializes in leasing, buying and selling Multi-family and apartment units in the Inland Empire. Jubilee's skills in data research, advanced technology, acquisition targeting give her the ability to successfully facilitate multi million dollar investment projects.
As a team member of agent commercial Mrs. Giglio provides a vast understanding of the real estate market, ground breaking technology, and exclusive data to assist her clients to creating diverse investment portfolios.